Agenda: more speakers unveiled!
Our Codemotion Rome Conference is approaching at pace, so we're so excited to announce some more speakers who will rock the stage on March, 22-23 at Ingegneria Civile Roma Tre. Curious to know their names and background? Have a look below and secure your spot now if you are still without a ticket!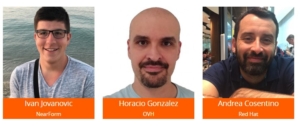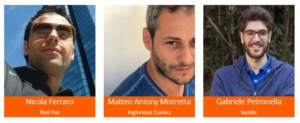 Now, secure your seat by getting your Regular Ticket.
See you there!
Back to news list