Building Consistent Cross-Platform Interfaces
12:30/13:10
When building interfaces, it can be challenging to keep styles consistent across multiple platforms, devices, teams, and codebases. Design tokens are a single source of truth that provide a way to share design and style information anywhere. In this talk you will learn about how to use design tokens to synchronize your styles across any platform, device, framework, or tool.
Language: English
Level: Beginner
Danny Banks
Sr. UX Designer - Amazon
Danny Banks has over ten years of experience as a UX Designer and developer of design systems and cross-platform design tools. Danny has spent the last four years as a Sr. UX Designer at Amazon where he oversees UX design and research for the Seller Mobile app, an app that allows sellers to manage their Amazon business via their mobile device. In his role at Amazon, Danny also developed and continues to maintain, the open source Style Dictionary framework. The Style Dictionary framework organizes cross-platform style and design information to reduce the cost to make app-wide style changes.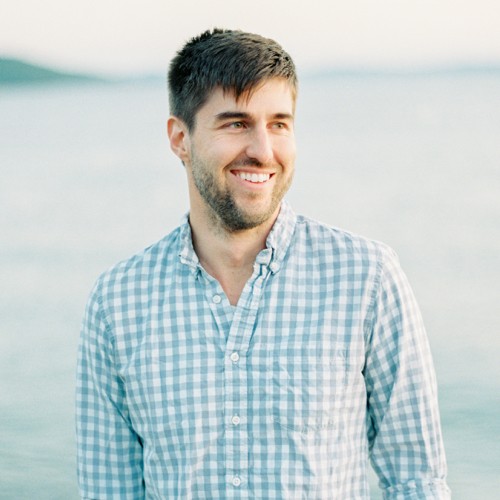 Go to speaker's detail