Beyond Brainstorming: Finding Effective Solutions
11:30/12:10
Is your work creating the impact you want? Or do you feel overworked and frustrated, wondering how you can build a bridge from simply generating output to creating lasting impact? In this talk, discover which tools can help you avoid common mistakes in problem-solving processes. Learn how to sidestep pitfalls and identify the fastest, most effective routes of action.
Language: English
Level: Non technical / For everyone
Yonatan Levy
VP Product - STADS
Yonatan Levy is a tech product management leader, author, and speaker. His products are used in industries ranging from e-commerce and financial services to social networks and and cyber security. He recently co-founded STADS Technologies, the first online marketplace for sports advertising. Yonatan is the author of the #1 Amazon Bestseller "The Other Ideas: Art, Tech Products, and the Creative Mind".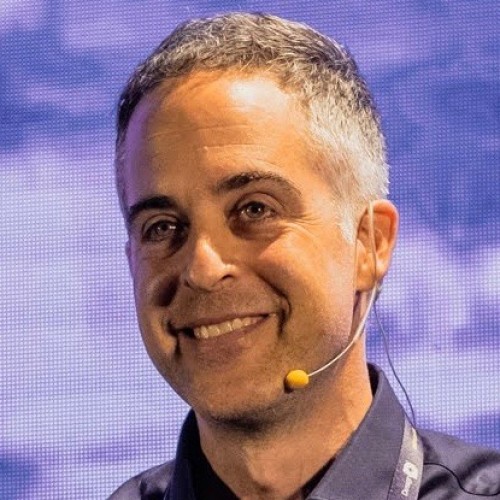 Go to speaker's detail