Design and Develop Alexa Skills
15:10/15:50
Voice user interfaces have more and more impact on our daily lives: on our mobile phones, in our homes and in offices. The techniques and metaphors of graphical user interfaces do not apply to the world of voice. VUI design must be based on the "conversation", the first communication system we have learned and also the one we know best. Alessandra (CXO) and Federico (Software Architect) will guide you through the challenges related to the design and development with node.js of Alexa Skills starting from the use case "Filastrocche delle Buona Notte" designed and developed for Giunti Editore.
Language: English
Level: Intermediate
Alessandra Petromilli
Chief Experience Officer - Ibuildings
Alessandra has gained experience in the field between Germany, Italy and the Netherlands in leading companies in the E-commerce and Consulting sector. Ideation Workshop, Usability Testing, Guerrilla Testing and Prototyping are her piece of cake. Always open to new challenges, she recently began to specialize in the design of Vocal User Interfaces for virtual assistants. She founded in Munich, Milan and Turin: M-UX and T-UX, meetup hands on, where participants can try to apply UX design techniques. Currently she is Chief Experience at Ibuildings Italia.
Go to speaker's detail
Federico Baron
Solution Architect - Ibuildings
I'm a passionate software developer from Marostica (Italy). I love challenges of finding solutions and writing code for the modern Web and I do my best to be a good software developer. Other things I love: - Mountain - Wine - Live music - Basketball - Travels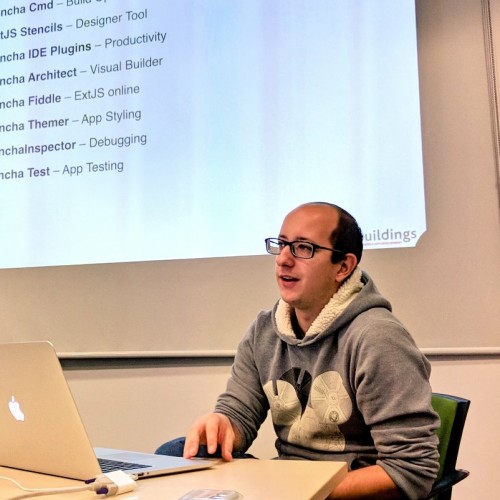 Go to speaker's detail