The Future of Factory: Mixed Reality + Machine Learning
11:30/12:10
n the last 3 years Mixed Reality devices and AI technology have opened the door to an infinite number of new disrupting opportunities, but it is not the only revolution underway. Thanks to the combination of new powerful cloud services, AI and local computation capabilities, we can evolve the traditional industrial applications to enter in Industry 4.0 In this session we will showcase and describe the implementation of an industrial application that uses an offline ONNX Model, trained online on cloud service but deployed locally on dedicated AI chip.
Language: Italian
Level: Advanced
Matteo Valoriani
CEO - FifthIngenium
Matteo Valoriani worked for two years at Microsoft Italy, but in 2012 he decided to follow his passion for technology and innovation and started a PhD in Computer Science focused on new unconventional technologies and paradigms of interaction. Matteo is recognized as Microsoft Most Valuable Professional for Windows Dev/ Emerging Experiences and he is awarded as Intel Software Innovator for Game Dev and RealSense skills. Since 2014 he founded and lead FifthIngenium, a high-tech company that develops and distributes solution based on Mobile, Cloud and Emerging Technologies.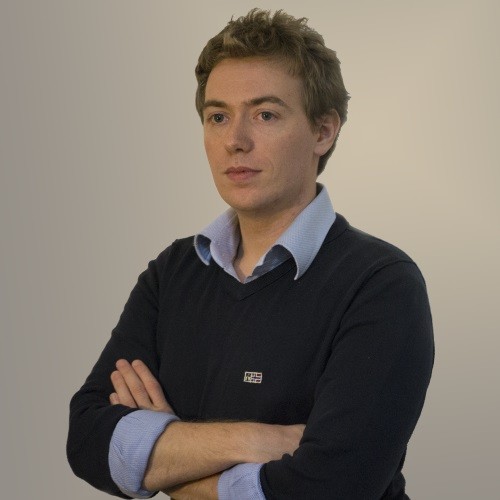 Go to speaker's detail
Antimo Musone
Senior Manager - EY Advisory
Intel Innovator, Microsoft MVP, Co-founder of Fifth Ingenium and Senior Manager at EY Advisory Italy. I have been worked since 2006 on Design, Development and Delivery of various IT Projects for a variety of business SECTORS, I'm a computer engineer from the University of Naples, Winner of the International Imagine Cup 2012 Competition, Co-Founder of the FifthElement Project, for years working in IT Enterprises where I gained the knowledge of a variety of technologies: Cloud, Web, Big Data, AI.
Go to speaker's detail