Emerging Tech Radar trends from Codemotion Community
16:10/16:50
BYOR (Build your own radar) with Italian communities represent the passion for the technology of ThoughtWorks that meets the Tech Communities from Codemotion. This is the result of a long journey with different communities across our country, with the purpose to check which technologies are used by developers in their working life on a daily basis. Would you like to know if your technologies are the hottest ones in the market? All you have to do is join us.
Language: English
Level: Non technical / For everyone
Sara Michelazzo
Lead Consultant Experience Designer - ThoughtWorks
Sara works with global organizations on their challenging digital transformation projects in several industries: finance, retail, event, government. She coaches designers in Lean UX and Design Thinking. Before joining ThoughtWorks, she led the design strategy for successful start-ups in Bologna and Sydney and New York.
Go to speaker's detail
Alessandro Confetti
lead technologist - ThoughtWorks
Alessandro is a curious technologist, polyglot software developer, agile/lean/teal advocate and passionate team builder, with a strong experience in software life-cycle management. Currently, he is lead technologist at ThoughtWorks Italia.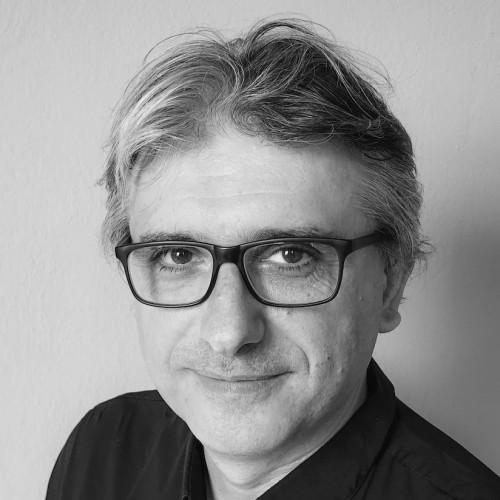 Go to speaker's detail