The trap of averages. How to avoid it in software development estimates
11:30/12:10
The next piece of software is to be developed by 2 teams and they now have to answer how long it's going to take. Team A says 5-8 months and Team B 6-9 months. But the department head is under pressure to deliver a date, so he takes 7 months as the average of the 2 teams. In this talk I will explain why average-based plans fail on average, then take a look at the psychological problems we humans have dealing with probabilities as a possible reason why we keep falling into the averages trap. Finally, I will show a way to avoid it when it comes to software development estimates.
Language: English
Level: Intermediate
Daiany Palacios
System Analyst / Requirements Engineer - Kuehne + Nagel
I work at Kuehne + Nagel for the KN FreightNet project in Hamburg since 2011. Originally from Venezuela, I joined the company as a software developer but now work as a requirements engineer, collaborating as well with the agile-coaching team with Retrospectives-moderation. Agile by nature, I consider fostering collaboration and communication in my team a key part of my work. I am passionate about continuous improvement and about always trying to find ways to optimize the team's results in order to deliver as promised.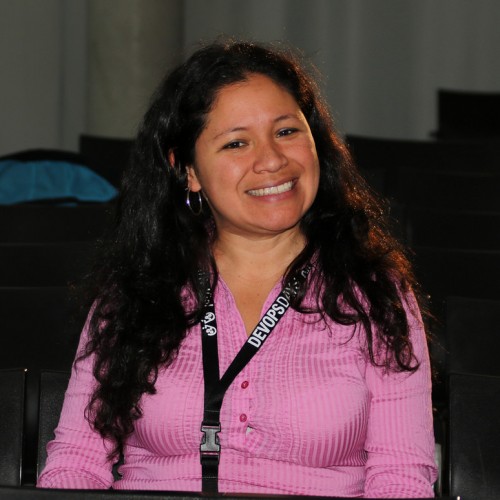 Go to speaker's detail