What Producers Really Do All The Time
16:20/17:00
An overview of what a producer has to deal with everyday, in order to achieve the main goal of one or multiple projects: the release. The production process of a small title doesn't really differ from the one of an AAA game, as almost all the steps you have to plan and the things you need to be aware of are the same, just (hopefully) proportionate to your project size. Also, if you are a Producer in a small studio, you will face a lot of additional challanges that will teach you A LOT. Being a she-Producer is the icing on the cake (just add a 30% of difficulty).
Language: English
Level: Intermediate
Giulia Zamboni
Producer - Gamera Interactive
Giulia started her Producer career in the game industry in 2013, has currently shipped 6 games on PC and consoles, with 3 more upcoming titles like Alaloth - Champions of the Four Kingdoms, in collaboration with RPG legend Chris Avellone. CSM, WIGJ Ambassador, Board Member of WIG Italy, Honourable Mention in Develop 30Under30 2017, Selected Contributor for the book "Women in Gaming: 100 Professionals of Play", DStars Production Star 2019. She teaches production tips at the first italian University course in Game Production and created the first italian High School Course about videogames.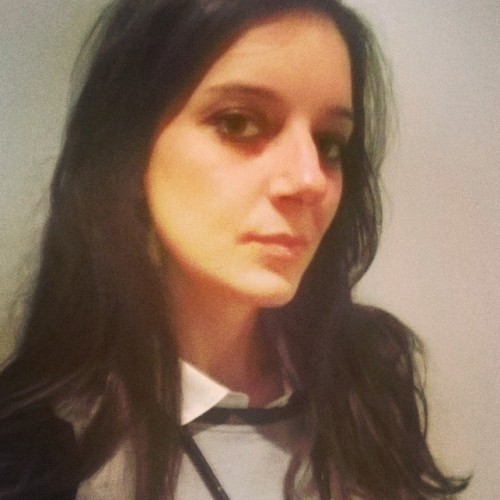 Go to speaker's detail