Preparing for a future Microservices journey
12:30/13:10
How can a small team handle infrastructure complexities that come with Microservices and still deliver business and user value? The short answer to that could be to build your core domain - that differentiates you from your competitors - in-house and outsource undifferentiating commodities to utility suppliers. In this talk Susanne will use Wardley Maps to visualise how the value chain can evolve when getting infrastructure components handled by different options: Going from open source software to Kubernetes' container orchestration, to Istio's service mesh and to Serverless technologies,
Language: English
Level: Intermediate
Susanne Kaiser
Independent Tech Consultant - Susanne Kaiser
Susanne Kaiser works as an independent Tech Consultant and was previously working as a startup CTO transforming their SaaS solution from monolith to microservices. She has a background in computer sciences and experience in software development & architecture for more than 15 years and regularly presents at international tech conferences.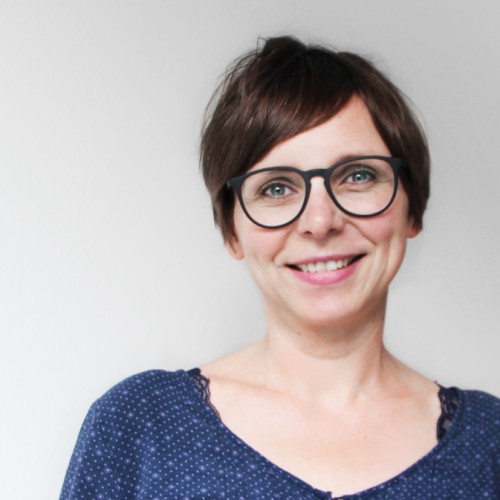 Go to speaker's detail