Open your arms and see; Diversity, Inclusion and Unconscious bias
14:10/14:50
Diversity and Inclusion have been a major concern in big IT giants including Google and Facebook. The first half of the talk will cover the basic understanding of Diversity and Inclusion and why diversity is good for business. The second half of the talk will cover, how to recognize the full human potential in diverse teams and how to overcome unconscious biases that can hamper the growth of the individuals. The talk will also cover what type of unconscious biases people tend to have and subsequently address several ways to train ourselves to reduce unconscious bias in our workplaces.
Language: English
Level: Intermediate
Zahin Azher Rashid
Software Developer Team Lead - Ericsson
Zahin is currently working as a Software Engineer at Ericsson in Stockholm, Sweden. He earned a dual degree in Cloud Computing from TU-Berlin, Germany and KTH Royal Institute of Technology, Stockholm, Sweden. In the past, he has worked as a Malware Researcher for 3 years at Ebryx, a cybersecurity services firm and following that in Cloud computing, Machine learning, Networks, and, Web development. He is super passionate about technology and how it is revolutionizing the world and takes active part in technology meetups and conferences.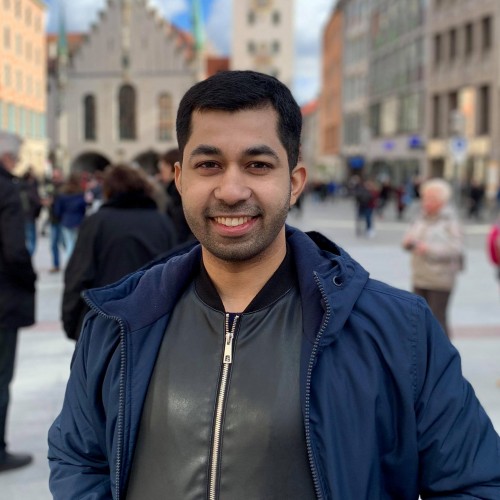 Go to speaker's detail