Speeding up Innovation
10:20/11:00
Organizations have to deliver at a faster speed and at a bigger scale to be competitive. They need to optimize for time to value using continuous delivery, know how to build efficient and scalable cloud native architecture, and use principles like chaos engineering to ensure strategic workloads are extremely resilient. This talk will cover current best practices in all these areas, based on personal experiences and conversations with customers around the world over the last few years.
Language: English
Level: Non technical / For everyone
Arun Gupta
Principal Technologist - AWS
Arun Gupta is a Principal Technologist at Amazon Web Services. He is responsible for the Cloud Native Computing Foundation (CNCF) strategy within AWS, and participates at CNCF Board and technical meetings actively. He works with different teams at Amazon to help define their open source strategy. He has built and led developer communities for several years. He has extensive speaking experience in 45+ countries on myriad topics. A prolific writer, author of several books, an avid runner, a globe trotter, a Docker Captain, a Java Champion, a JUG leader, he is easily accessible at @arungupta.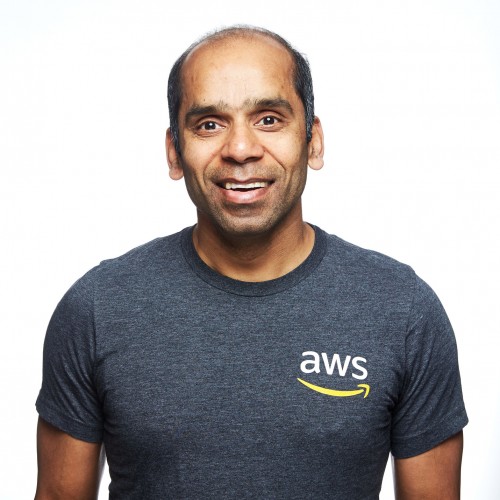 Go to speaker's detail