Alexa doesn't care. Should you? Ethics as constant accompaniment in the age of digital voice assistants
14:10/14:50
Ethics is not merely a compliance add-on but constantly permeates our daily lives. Exploring the case of voice assistants, I show how they are not neutral tools but actively mediate the way people perceive themselves and others, and relate to the world. Being polite to Alexa or yelling at "her," does it matter? Who's to blame when your kid starts barking orders at everyone? Why have the worries on algorithmic bias spiked? I show how tech design and use are co-shaped by their creations and suggest how one can assume responsibility for this while being a pragmatic optimist.
Language: English
Level: Non technical / For everyone
Olya Kudina
Postdoctoral researcher - Delft University of Technology
I work in the ethics of technology to help ensure an informed design and use of technologies. I am specifically interested in the role of technologies in value dynamism and change, and how to design with this in mind. I am passionate about fostering a stronger connection between ethics and technology development, the connection that recent media coverages on algorithmic bias and privacy strongly support. Currently, I am exploring the cases of AI applications in the household domain (e.g., voice assistants), healthcare and police.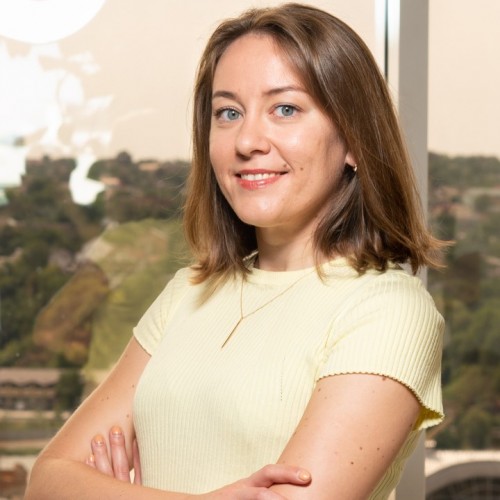 Go to speaker's detail